Leading Students to Christ and into His Church
---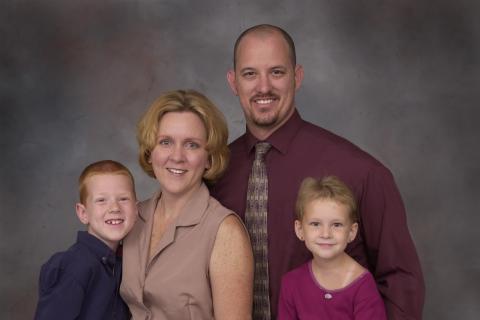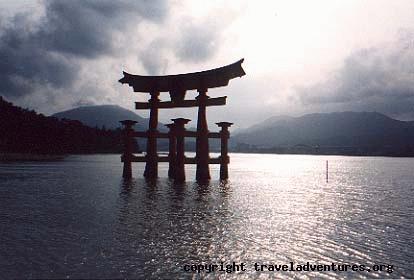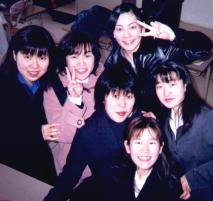 The Repp Family
Why Japan?
College Ministry
---
Thank you for taking the time to visit our web-page.
We pray that you would join with us in
our ministry to the people of Japan.

---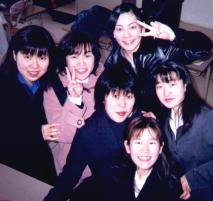 College Ministry In Japan

---
In many ways, international college ministry looks much like university ministry in the US-it is developing relationships with young people and seeing their lives impacted with the gospel. This is done in and through the local church. We believe that campus ministry in-and-of-itself is not an institution to be maintained indefinitely. Rather, the church is God's ordained means of spreading the gospel and building His kingdom. The reaching of students with the gospel and equipping them to serve is done through: one-on-one meetings, small group Bible and book studies, large group gatherings, counseling sessions
teaching English ministry, sports gatherings, cook-outs, Sunday morning worship services, Sunday school classes, and just about any activity that can be instrumental in building relationships with the students.
When campus leaders care for college students and invest their lives in relationships with them, students not only come to Christ, but their lives are changed by the gospel.
For us, it is our goal to see God change the lives of Japanese students by building genuine relationships and sharing the love of Christ Jesus with them.